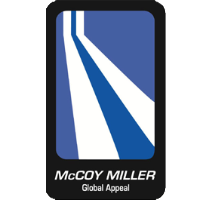 McCoy Miller Quality & Options
Fire Safety USA is the official McCoy Miller dealer for the states of Minnesota, Wisconsin, North Dakota, South Dakota and Iowa.
The preferred model among many fire departments due to its deeper engine design, Type I ambulances are built with a truck-style cab that provides ease of maintenance.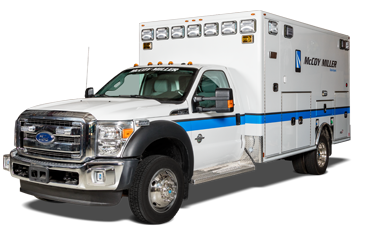 Our ambulance van designs help EMT crews navigate narrow streets and busy roads more effectively than the larger models on the market.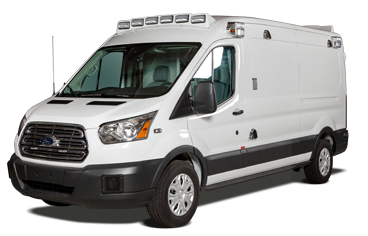 Built in an ISO certified factory, these ambulances benefit from more than four decades of knowledge, as well as REV Group's expansive support and engineering expertise.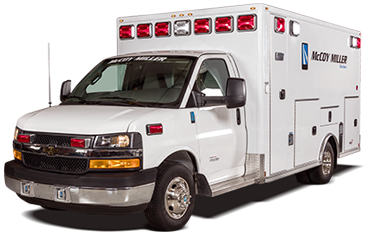 Below are some of our used ambulances available for quick delivery.
2016 Ford F-450 170" McCoy Miller 4x4 Demo
SOLD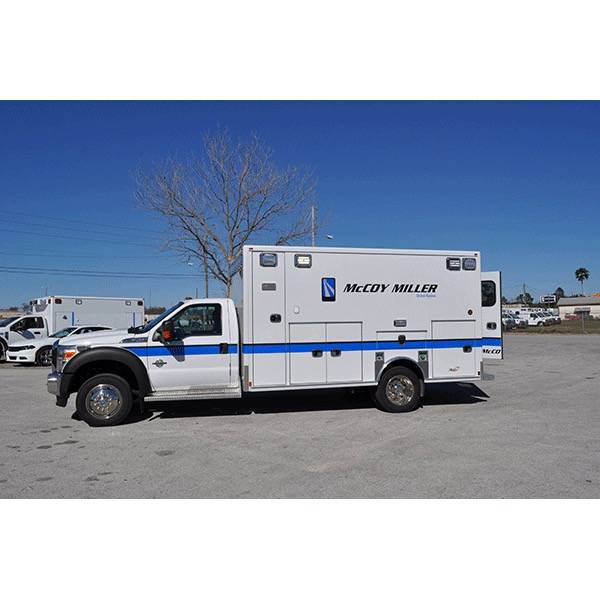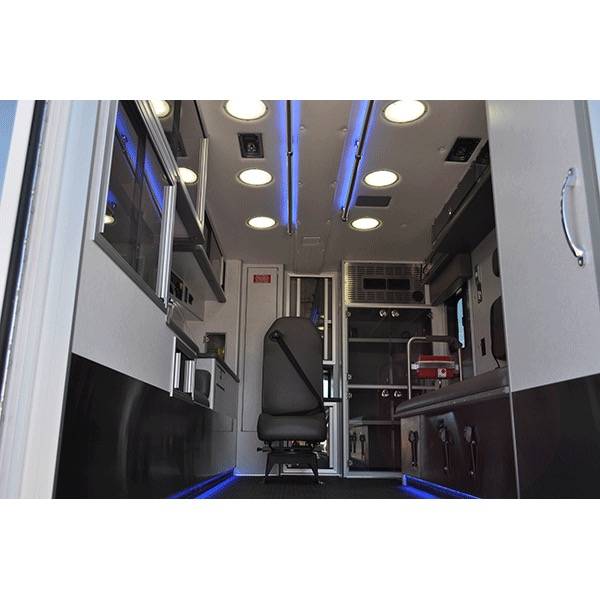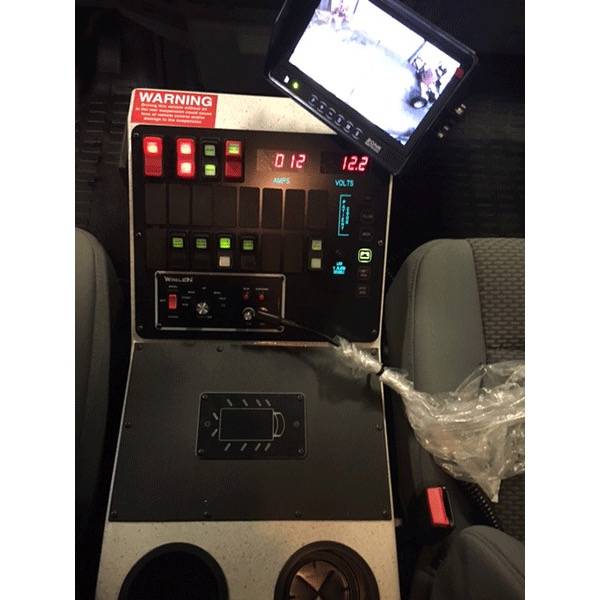 2017 Ford E-450 McCoy Miller
SOLD