Full Mobile Service as well as Three Regional Service Centers;
We offer full servicing on fire trucks, ambulances, hydraulic rescue tools, breathing air compressors, fire extinguishers and exit signs!
We have ten full-time Mobile Fire Apparatus Technicians standing-by and ready to be dispatched directly to your department to provide full mobile fire apparatus repair. Scheduled maintenance and On-Site annual services are available via three Draft Commander 3000 gallon mobile ISO pump test trailers.
Our Mobile Technicians are based throughout the region, for faster response times, with priority for Out-Of-Service incidents. Mobile Techs are dispatched from: North Metro area of MN, Southern MN and Minot, ND, and SD.
Our factory trained service division provides professional apparatus services and repairs at affordable rates, with prompt response times and excellent customer service. We are confident that we can provide you with professional top-quality services, affordable repairs and true $$$ saving for your annual budget!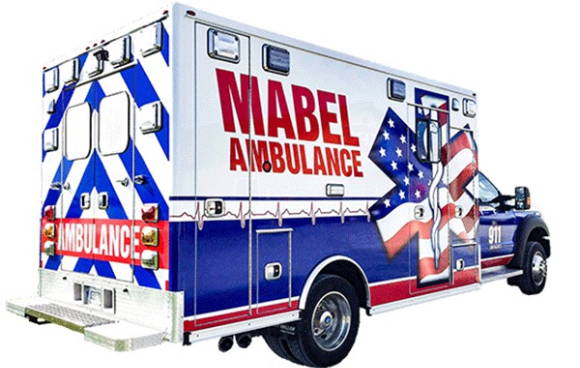 Compressor Sales & Service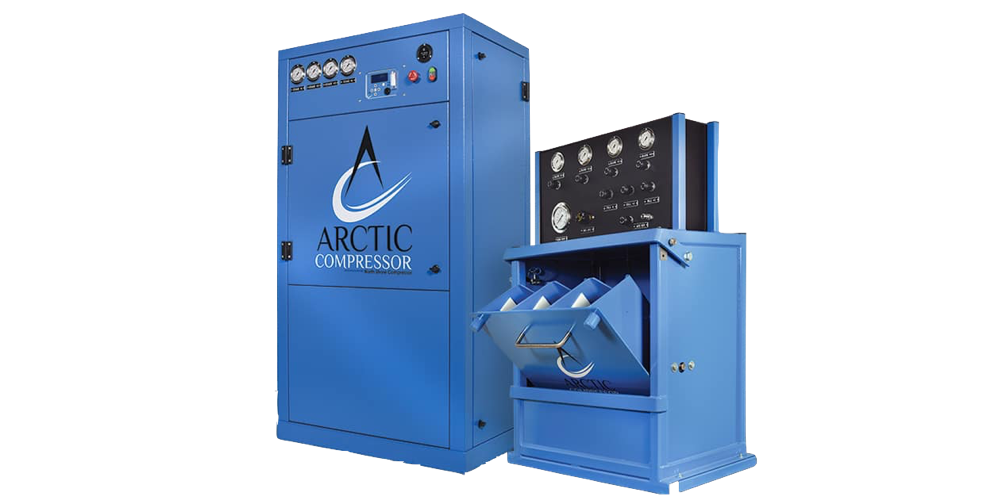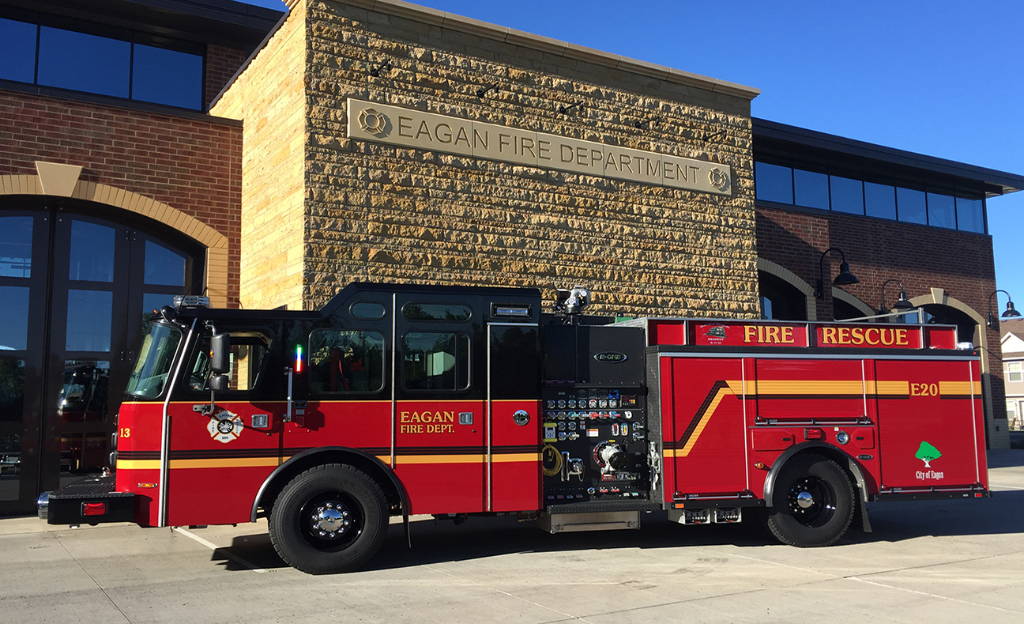 Fire Extinguishers &
Emergency Lighting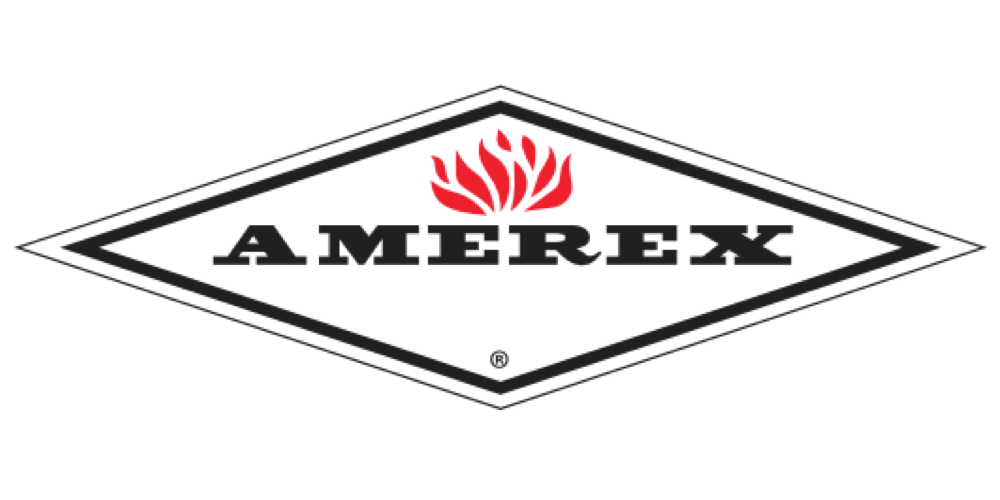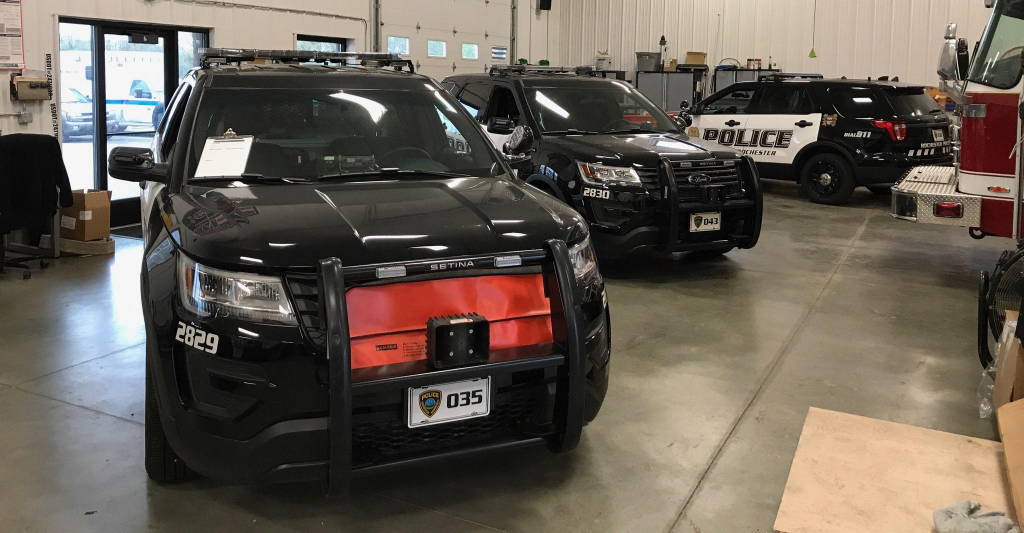 Extrication Sales & Service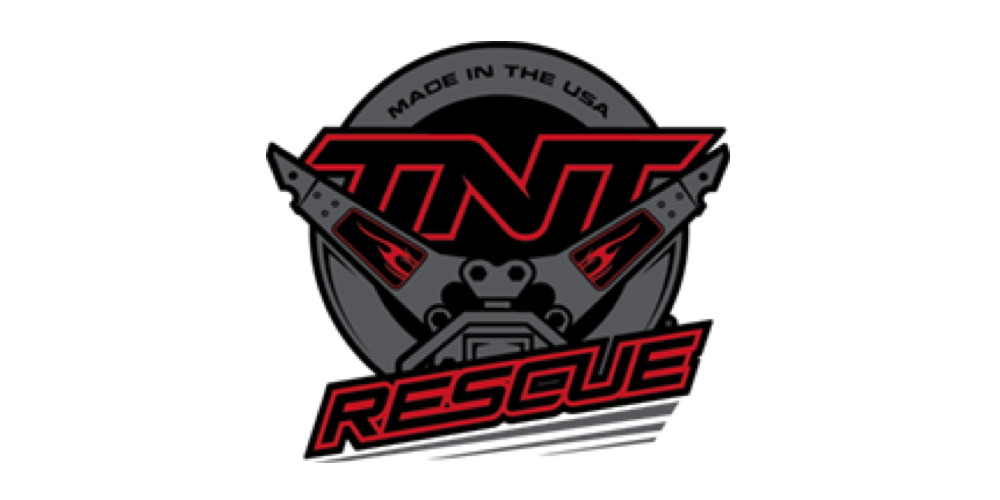 We provide parts for All Makes and Models of Fire Trucks and Ambulances! We keep parts in stock at each of our Three Regional Service Centers in addition to each of our fully stocked mobile service vehicles. Give us a call today to get your parts ordered!
We have Three Regional Service Centers as well as Full Mobile Service!